Welcome to the Website for Allwood of Totnes Monumental Masons
A memorial is a permanent symbol of remembrance, so it is important that the material and design be carefully chosen. Our memorials are hand crafted so we are able to pay particular attention to your requests in both design and inscription. All memorials are made at our workshop, which is situated in Totnes Devon.
Allwood of Totnes

Monumental Masons
Serving Customers in South Devon, Exeter Torbay, the South Hams and Dartmoor.
We supply and install memorial stones that are individually crafted to the highest standard, using only the finest quality raw materials. We supply a full range of headstones. Including granite, marble, limestone, sandstone and slate. All Headstones and memorials are fitted to the latest safety specifications whilst observing the rules and regulations required by Devon's graveyards and cemeteries.
We offer regular maintenance contracts, Headstone Restoration and Headstone / Memorial Repairs as part of our Monumental Masonry services.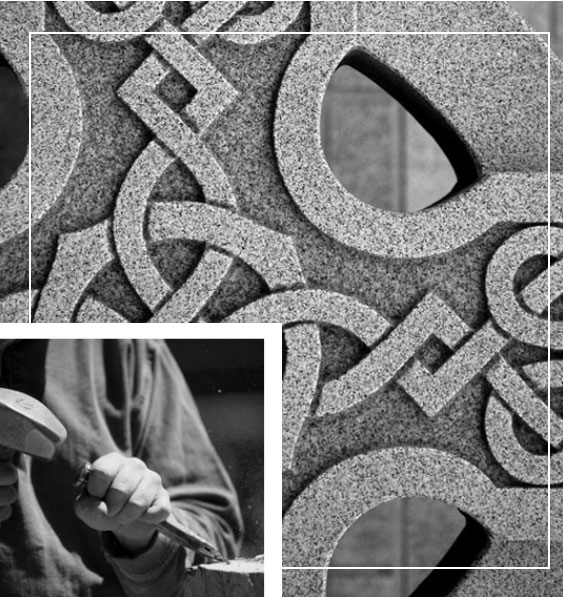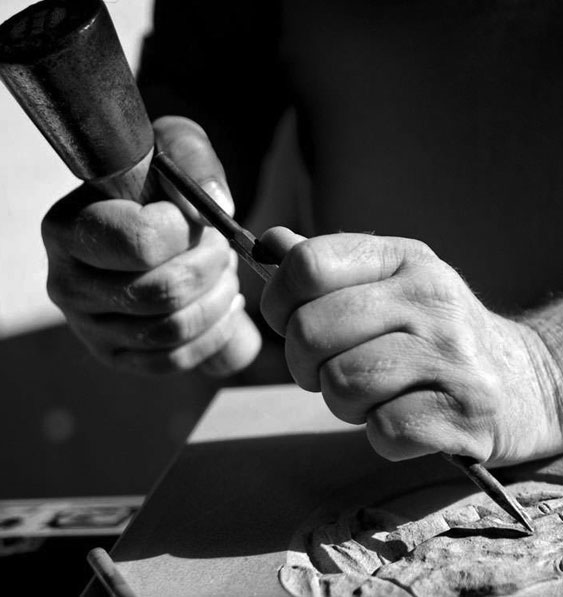 Allwood of Totnes Monumental Masons have been producing, repairing and maintaining memorials in South Devon and the South Hams for over 30 years and pride ourselves in the traditional craft of our profession
Whether a traditional headstone design or something more unique and bespoke Allwood of Totnes monumental masons are here to help you through the process. Allwoods Monumental masons have a wealth of experience and can help with the choosing of the material, the inscription, gaining permission and the fixing of your memorial.

Cemetery & Churchyard Memorials
Cremation Plaques
Memorial Repairs
Memorial Maintenance
Gravestone Restoration
Adding Inscriptions
Cremation Tablets
Children's Memorials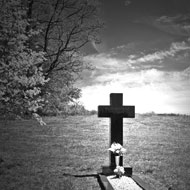 Choosing a Headstone or Memorial
We understand the importance of choosing the perfect memorial headstone, it's a lasting reminder of a loved one. Allwood of Totnes create specialist statues, headstones, gravestones and monuments for cemeteries or churchyards.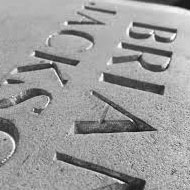 Lasting Remembrance for a loved one
A memorial is not just a marker that's erected over a grave to remind us of the name of the deceased; it is a lasting symbol of remembrance, a tribute to a life now ended and perhaps a final gift to someone who was dearly loved.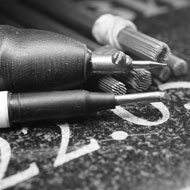 Our Aftercare & Restoration Services
We offer a full range of services to repair, clean, maintain or restore your memorials and headstones in South Devon and the South Hams.
Allwood Monumental Masons
Allwood of Totnes understand it is most important that this a memorial lasts as long as possible to prolong the remembrance of a loved one.