Allwood of Totnes Monumental Masons Devon
Suggested Inscriptions & Verses for Churchyard and Cemetery Memorials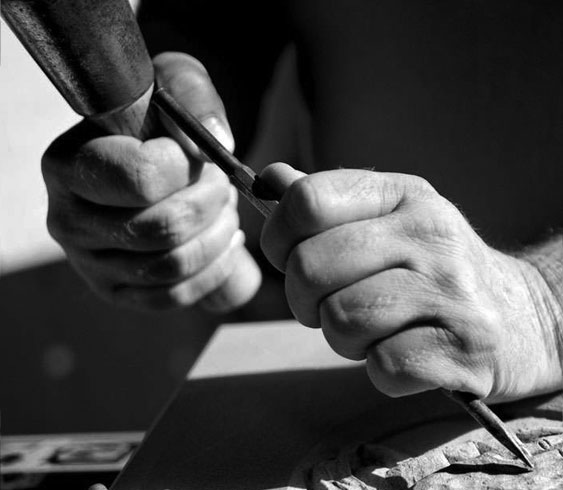 Allwood of Totnes Monumental Masons
Allwood of Totnes Monumental Masons have been producing everlasting memorials in South Devon for over 30 years and pride ourselves in the traditional craft of our profession.
Suggested Inscriptions and Verses
The verse or epitaph that you choose to have inscribed is considered by many to be the most significant part of any memorial of remembrance. You may already have decided on the inscription for your memorial, if you have not, we have put together a compilation of sample inscriptions that you may wish to choose from. These are available for you to use as they are written or you may wish to use them as the foundation to create your own inscription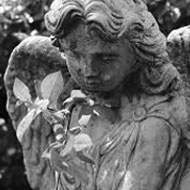 Understanding the Regulations
Allwood of Totnes Monumental Masons are familiar with various types and styles of fonts and use them to enhance your chosen memorial material and inscription. We have the knowledge and ability to replicate any lettering style currently on an existing memorial, and match accordingly any additional inscriptions.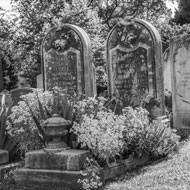 Choosing the Right Memorial
Information to enable you to make the right choice of memorial, for the burial ground into which your chosen memorial is to be fixed, i.e. the type of memorial as well as the overall finish.

Allwood of Totnes a Complete Memorial Service
At Allwood of Totnes, our aim is to relieve you of all the unnecessary pressures and worries normally associated with choosing a memorial for your relatives and loved ones. We offer a complete design service and offer a written estimate and inscription layout for your consideration, without any obligation. All the drawings and documentation required by the authorities will be produced by us in order to obtain the necessary permission for the memorial to be erected on the grave or cremation plot.
Caring for the memorials or graves of your loved ones
We recognise that there are many reasons why you are unable to tend to your loved ones final resting place, giving good reason to wish for someone you can trust to maintain the memorial. We all want the peace of mind of knowing that the graves and memorials of our loved ones are being maintained in the dignified manner that their memory deserves. Allwood of Totnes offer regular maintenance visits, or one off repairs or restoration. From the cleaning of marble memorials, granite headstones and gravestones with kerbs to adding extra inscriptions, these are all services which can be offered through our memorial renovation and restoration services.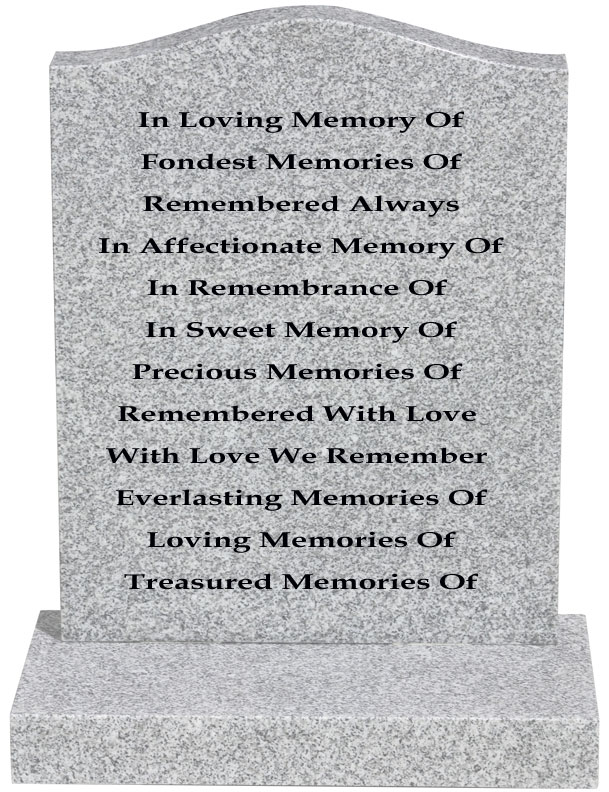 Allwood of Totnes
Headstone Inscription suggestions to describe relationships and remembrance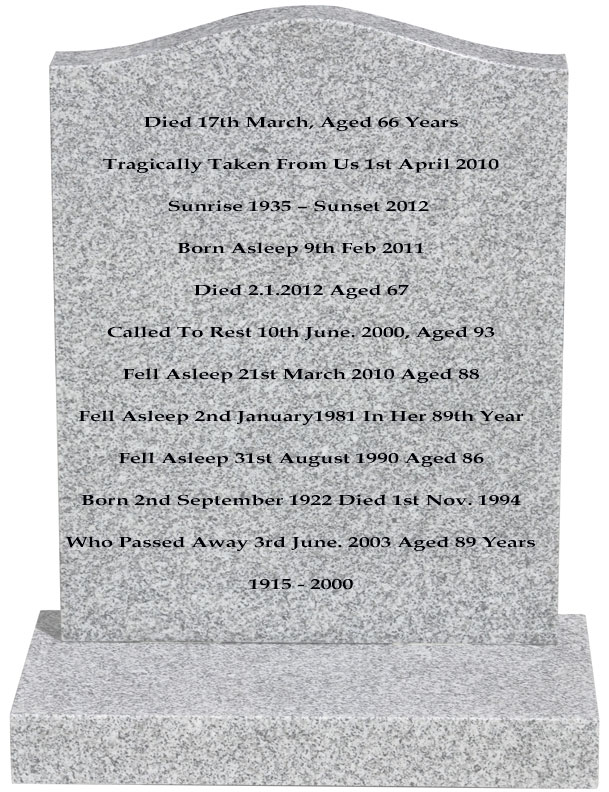 Allwood of Totnes
Headstone Inscription Date Suggestions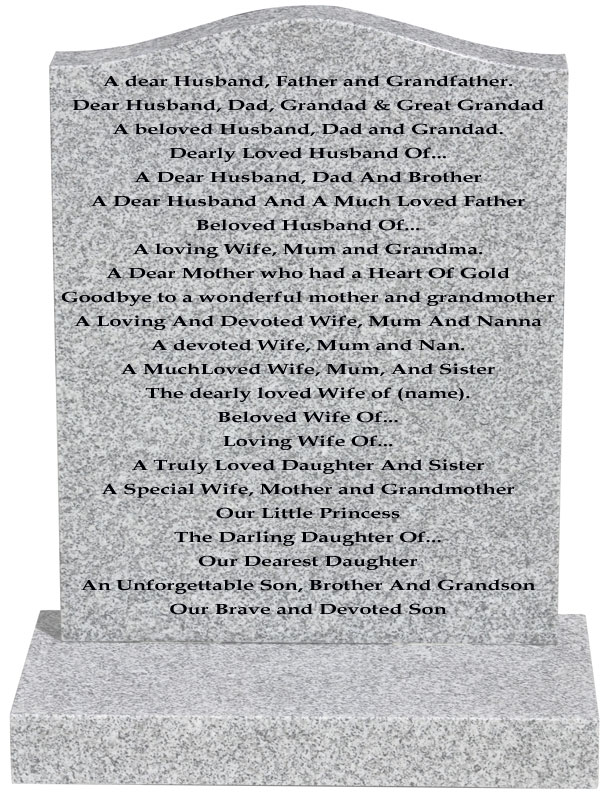 Allwood of Totnes
Headstone Inscription Some Suggested Verses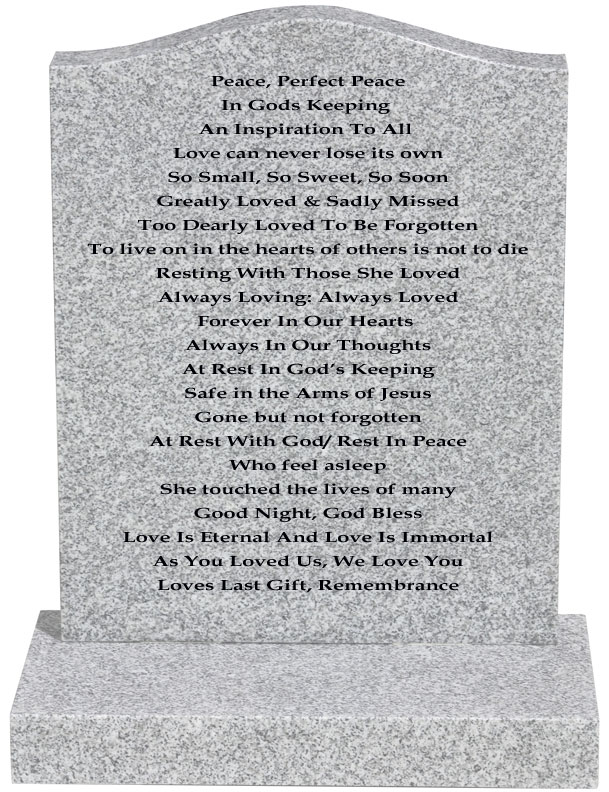 Allwood of Totnes
Headstone Inscription Sentence Suggestions