Allwood of Totnes Monumental Masons Devon
Memorial Maintenance & Grave Tendering throughout South Devon, Torbay and the South Hams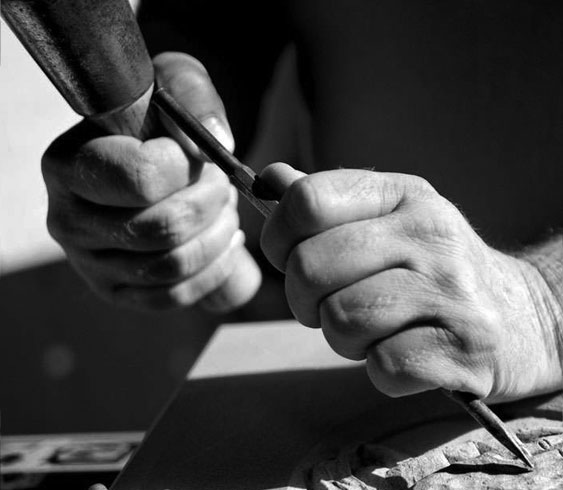 Allwood of Totnes Monumental Masons
Allwood of Totnes Monumental Masons have been producing everlasting memorials in South Devon for over 30 years and pride ourselves in the traditional craft of our profession.
We all have loved ones and it is important to all of us that the final resting places of our parents, spouses, children, friends and other relatives look respectable at all times. Caring for the grave of a loved one can sometimes be extremely difficult but an essential part of the grieving process. There are many reasons for this, such as age, illness, due to work or family commitments or geography, if you have moved away or even abroad.
We would be pleased to advise you and give you guidance on the choice of materials, inscriptions and ornamentations which can be used in the Churchyards and Cemeteries of Devon.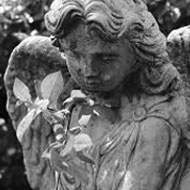 Cared for and not forgotten
You would like to make sure the grave or memorial is cared for in a manner that you feel appropriate. At Allwood of Totnes we are here to care, ensuring that your loved ones are not forgotten and that the graves or memorial will be treated with dignity, kept clean, tidy and maintained, whether in your absence or with your continued attendance to the grave.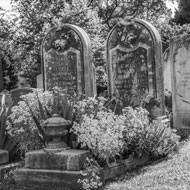 We Maintain to your Requirements
Please contact Allwood of Totnes Monumental Masons and ask how we can help you with the grave tendering and memorial maintenance services we offer.

Allwood of Totnes a Complete Memorial Service A Service Tailored to your Exact Requirements
Some people request tending on an anniversary or birthday, others may want fresh flowers laid every month and the stone washed every spring. The choice of services and frequency is entirely down to you. Whether you are just too far away, find it difficult to manage the work, or simply find visiting too emotional, we can help you in the knowledge that the work will be conducted with both care and dignity.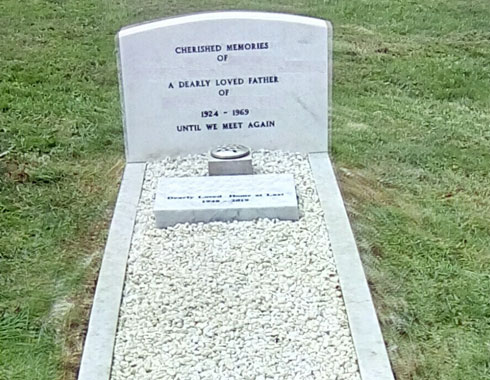 Allwood of Totnes
Headstone & Grave Maintenance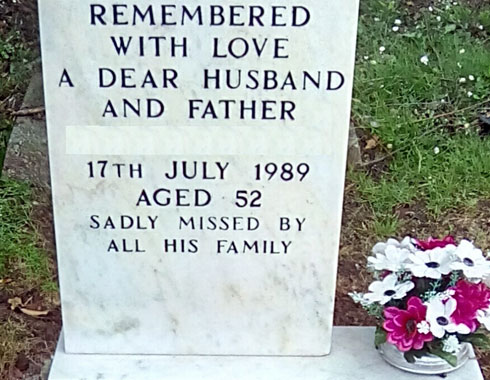 Allwood of Totnes
Headstone & Grave Maintenance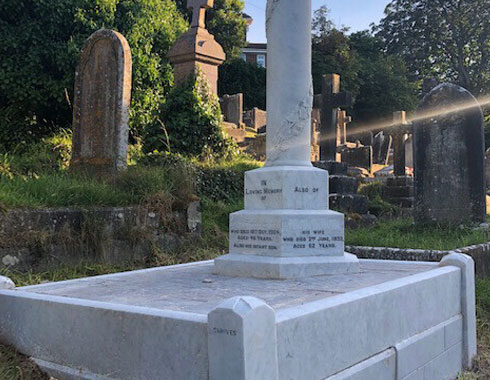 Allwood of Totnes
Headstone & Grave Maintenance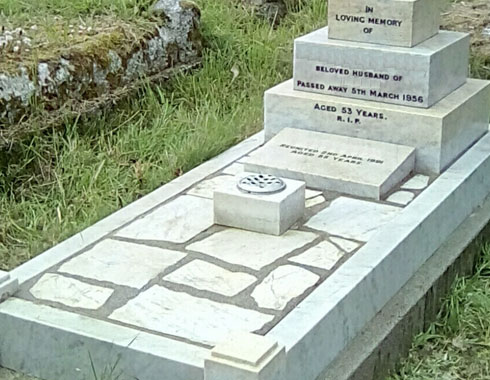 Allwood of Totnes
Headstone & Grave Maintenance