Allwood of Totnes Monumental Masons Devon
Churchyard Memorials Devon New Memorials and Churchyard Memorial Restoration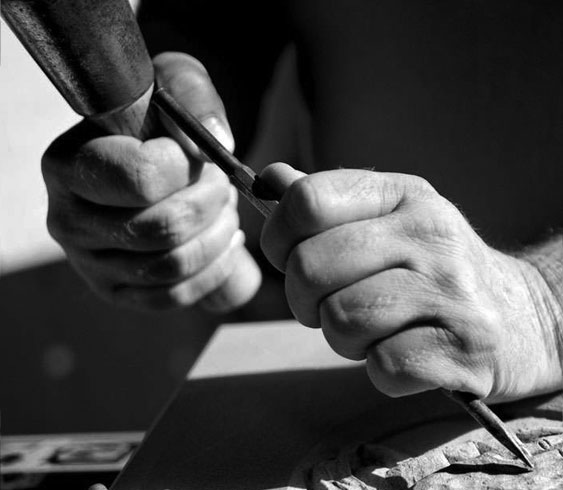 Allwood of Totnes Monumental Masons
Allwood of Totnes Monumental Masons have been producing everlasting memorials in South Devon for over 30 Years and pride ourselves in the traditional craft of our profession.
Churchyard Memorials for Devon, Torbay and the South Hams
Burial in a Churchyard is open to all members of the parish who have been baptised. Churchyard memorials are governed by strict guidelines laid down by the Diocese it is normally left to the Incumbent (Minister) of the Churchyard to decide what is an acceptable interpretation of these
Most Churchyards will allow 'Natural' stones – Slate, Portland, York, and grey Granites. They will usually not allow Marble, polished Granite, ceramic photo-plaques, heart-shaped or book-shaped headstones and carved figures. Some Churchyards have specific Cremated Remains plots and Lawn sections.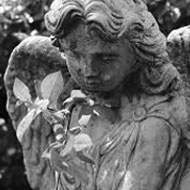 Modern or Traditional Styled Headstones
Whether you need a modern granite headstone or a traditional stone memorial, feel free to come and visit Allwood Monumental Masons local showrooms in Totnes Devon.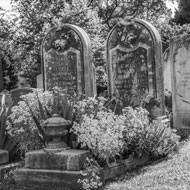 Choosing the Right Memorial
We have an extensive range of styles and materials on display and can also provide all the necessary help and support you require at the time of choosing a long lasting tribute or memorial for a loved one.

Allwood of Totnes a Complete Memorial Service
At Allwood of Totnes, our aim is to relieve you of all the unnecessary pressures and worries normally associated with choosing a memorial for your relatives and loved ones. We offer a complete design service and offer a written estimate and inscription layout for your consideration, without any obligation. All the drawings and documentation required by the authorities will be produced by us in order to obtain the necessary permission for the memorial to be erected on the grave or cremation plot.
Caring for the memorials or graves of your loved ones
We recognise that there are many reasons why you are unable to tend to your loved ones final resting place, giving good reason to wish for someone you can trust to maintain the memorial. We all want the peace of mind of knowing that the graves and memorials of our loved ones are being maintained in the dignified manner that their memory deserves. Allwood of Totnes offer regular maintenance visits, or one off repairs or restoration. From the cleaning of marble memorials, granite headstones and gravestones with kerbs to adding extra inscriptions, these are all services which can be offered through our memorial renovation and restoration services.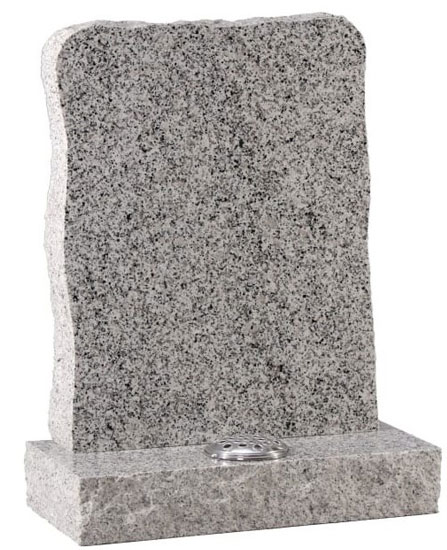 Celtic Grey Granite
Celtic Grey Granite this rustic boulder style memorial in a honed finish is suitable for a Churchyard.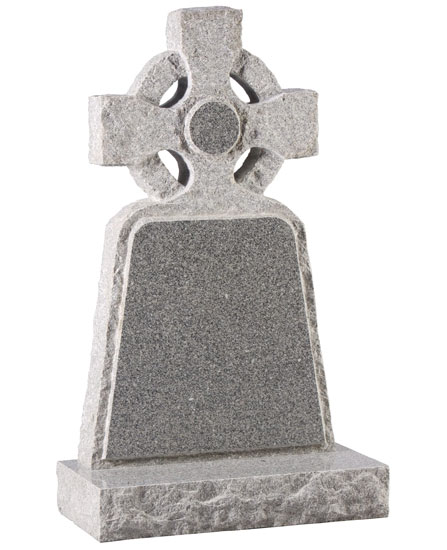 Lunar Grey Granite
Lunar Grey Granite this rustic Celtic wheel cross memorial with a honed finish is suitable for a Churchyard.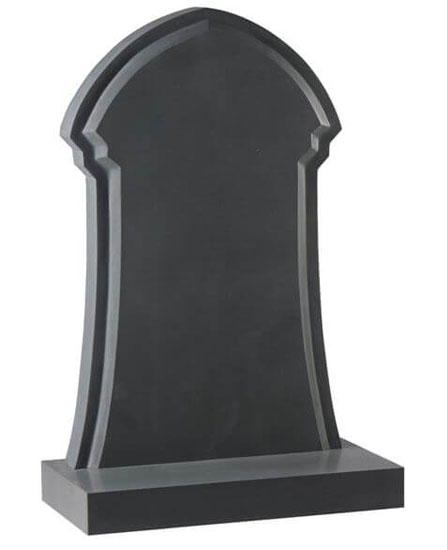 Rustenberg Granite
Rustenberg Granite honed Gothic style with a raised face memorial is suitable for a Churchyard.
Dark Grey Granite
Dark Grey Granite with a natural carved roses and natural rock pitched edges in a honed finish is suitable for a Churchyard.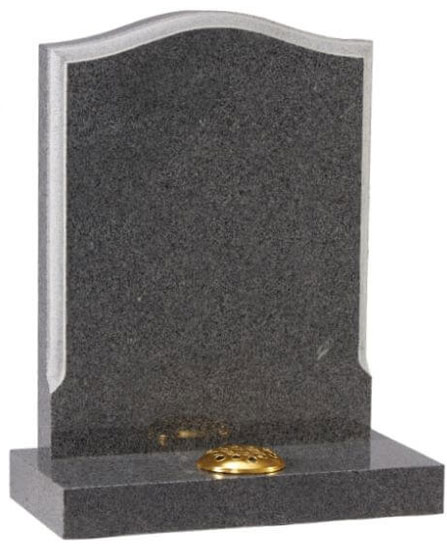 Avon Grey Granite
Avon Grey Granite with a moulded edge in a honed finish is suitable for a Churchyard.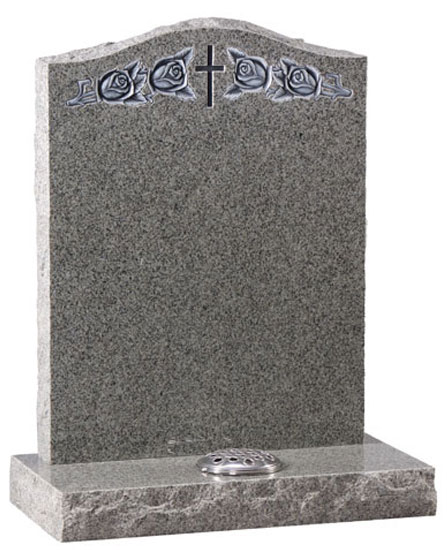 Karin Grey Granite
Karin Grey Granite Rustic Edged memorial with carved and highlighted roses either side of a Latin Cross in a honed finish is suitable for a Churchyard.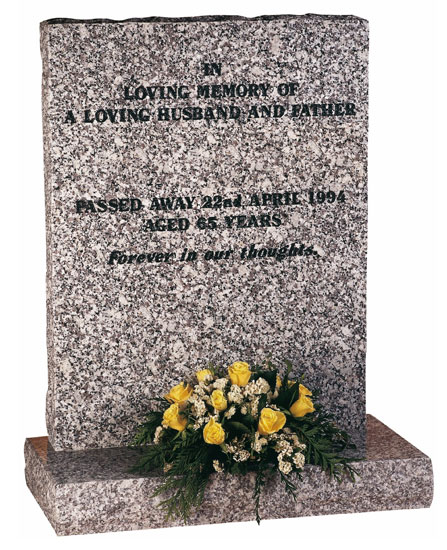 Mervyn Grey Granite
Mervyn Grey Granite with a natural rock pitched edges a rustic memorial in a honed finish is suitable for a Churchyard.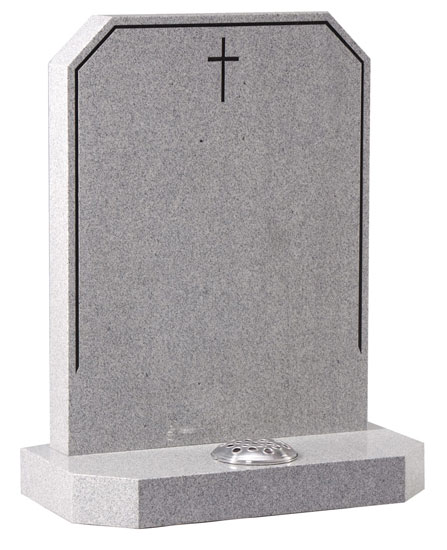 Abbey Grey Granite
Abbey Grey Granite with a highlighted pin line and cross in a honed finish is suitable for a Churchyard