Allwood of Totnes Monumental Masons Devon
Cemetery & Churchyard Headstone and Memorial Repairs and or Restoration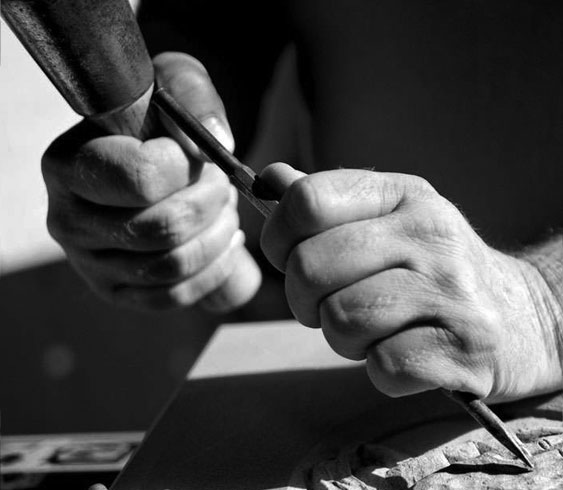 Allwood of Totnes Monumental Masons
Allwood of Totnes Monumental Masons have been producing everlasting memorials in South Devon for over 30 years and pride ourselves in the traditional craft of our profession.
Headstone and Memorial Repairs or Restoration for South Devon, Torbay and the South Hams
A memorial is the traditional way of paying a tribute to a loved one who has passed away. It is a permanent symbol of remembrance, so it is important that the memorial and design be carefully chosen. Our memorials are hand crafted by monumental masons which is why we are able to pay particular attention to your requests in both design and inscription. All memorials are crafted by our monumental masons at our workshop in Totnes Devon.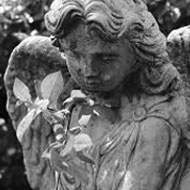 Keeping things simple & easy for you
At Allwood of Totnes, our aim is to relieve you of all the unnecessary pressures and worries normally associated with choosing a memorial for your relatives and loved ones. We offer a complete design service and offer a written estimate and inscription layout for your consideration, without any obligation. All the drawings and documentation required by the authorities will be produced by us in order to obtain the necessary permission for the memorial to be erected on the grave or cremation plot.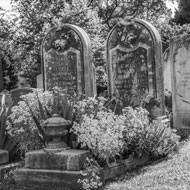 Choosing the Right Memorial
Due consideration should be given to the rules and regulations governing the burial ground into which your chosen memorial is to be fixed, i.e. the type of memorial as well as the overall finish. We would be pleased to advise you and give you guidance on the choice of materials, inscriptions and ornamentations which can be used in the Churchyards and Cemeteries of Devon.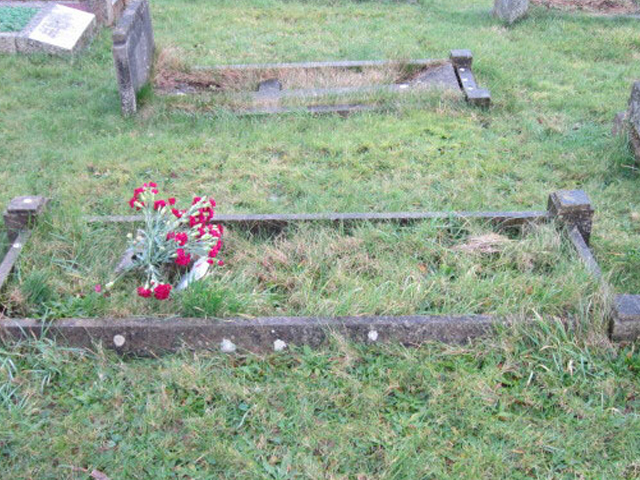 Allwood of Totnes
Before Memorial Restoration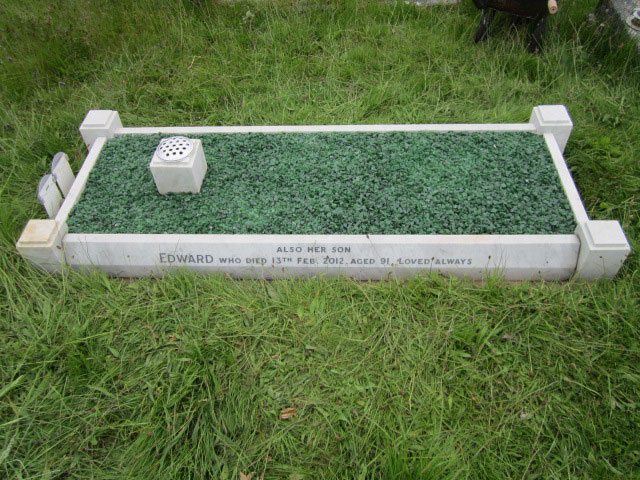 Allwood of Totnes
After Memorial Restoration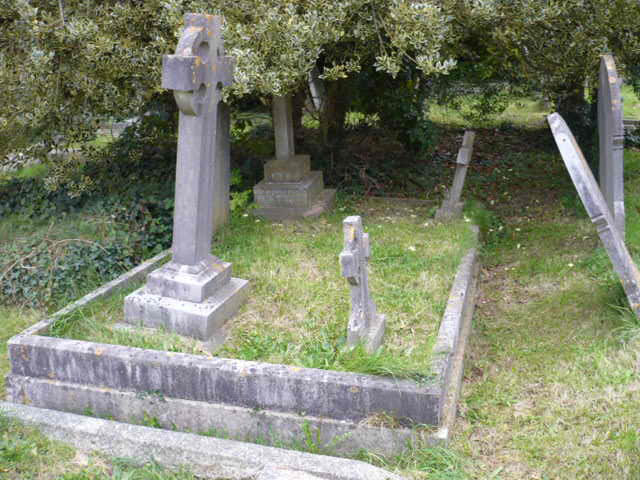 Allwood of Totnes
Before Memorial Restoration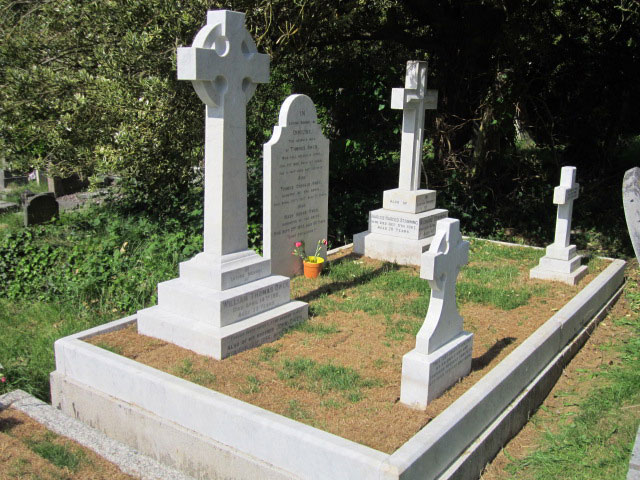 Allwood of Totnes
After Memorial Restoration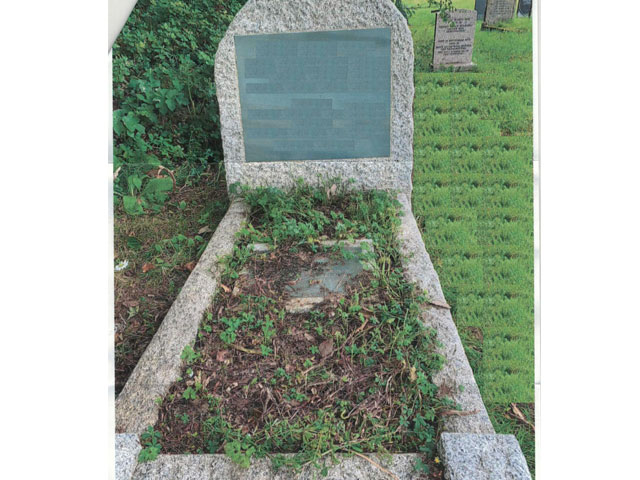 Allwood of Totnes
Before Memorial Restoration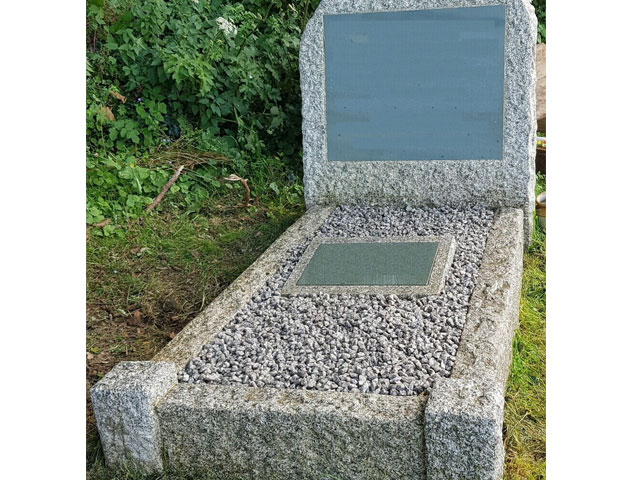 Allwood of Totnes
After Memorial Restoration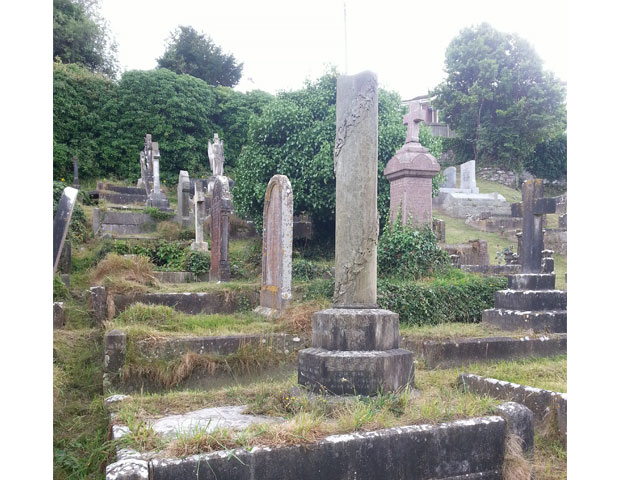 Allwood of Totnes
Before Memorial Restoration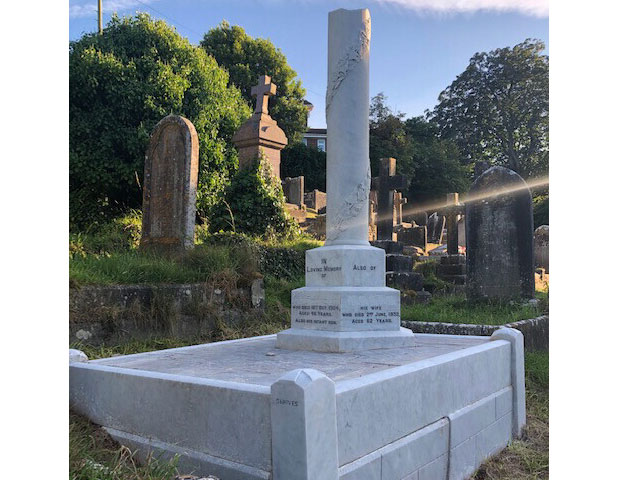 Allwood of Totnes
After Memorial Restoration