Allwood of Totnes Monumental Masons Devon
Cemetery Headstone, Memorial and Gravestones New Memorials and Cemetery Memorial Restoration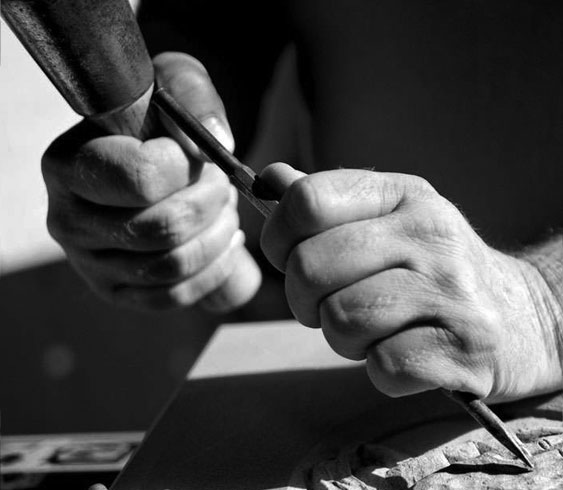 Allwood of Totnes Monumental Masons
Allwood of Totnes Monumental Masons have been producing everlasting memorials in South Devon for over 30 Years and pride ourselves in the traditional craft of our profession.
Cemetery Memorials for Devon, Torbay and the South Hams
Allwood of Totnes Monumental Masons are a friendly, long-established, family run business and the ideal stonemasons to entrust with the important job of creating the perfect and most fitting tribute for your departed loved one following a burial or cremation.
We will help you to choose or design the most suitable headstone, memorial or gravestone, from our large selection of premium quality granite headstones and designs, using the most up to date techniques.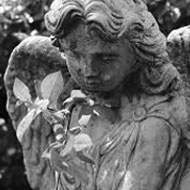 Modern or Traditional Styled Headstones
Whether you need a modern granite headstone or a traditional stone memorial, feel free to come and visit Allwood Monumental Masons local showrooms in Totnes Devon.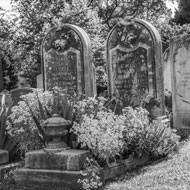 Choosing the Right Memorial
We have an extensive range of styles and materials on display and can also provide all the necessary help and support you require at the time of choosing a long lasting tribute or memorial for a loved one.

Allwood of Totnes a Complete Memorial Service
At Allwood of Totnes, our aim is to relieve you of all the unnecessary pressures and worries normally associated with choosing a memorial for your relatives and loved ones. We offer a complete design service and offer a written estimate and inscription layout for your consideration, without any obligation. All the drawings and documentation required by the authorities will be produced by us in order to obtain the necessary permission for the memorial to be erected on the grave or cremation plot.
Caring for the memorials or graves of your loved ones
We recognise that there are many reasons why you are unable to tend to your loved ones final resting place, giving good reason to wish for someone you can trust to maintain the memorial. We all want the peace of mind of knowing that the graves and memorials of our loved ones are being maintained in the dignified manner that their memory deserves. Allwood of Totnes offer regular maintenance visits, or one off repairs or restoration. From the cleaning of marble memorials, granite headstones and gravestones with kerbs to adding extra inscriptions, these are all services which can be offered through our memorial renovation and restoration services.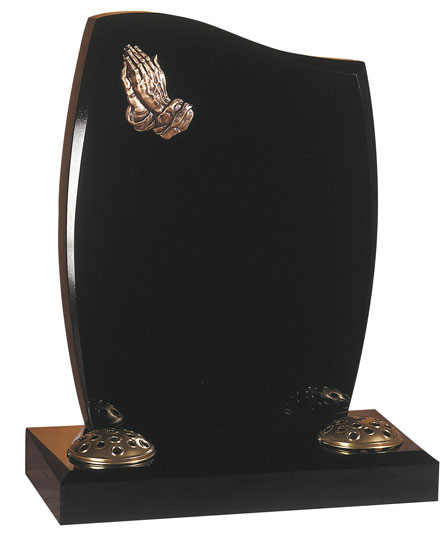 Black Granite
Black Granite a dense black memorial with a chamfered edge bronze praying hands decorate the top corner.
South African Dark Grey Granite
South African Dark Grey Granite with a rose design at the shoulder.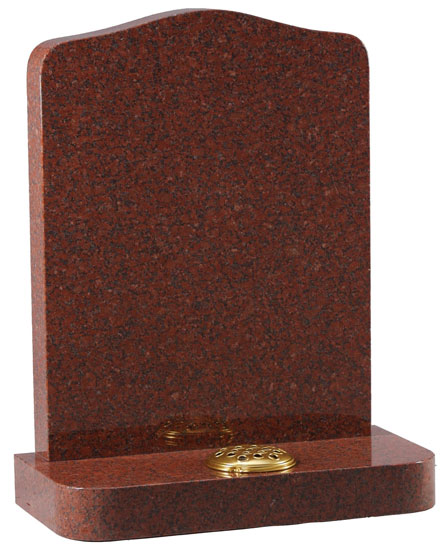 Ruby Red Granite
Ruby Red Granite with rounded shoulders and corners on the base in a rich ruby red.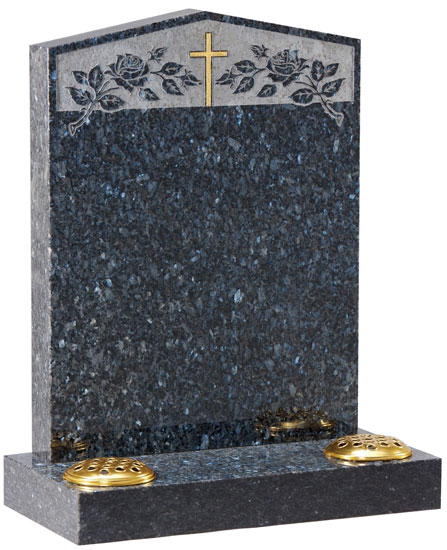 Blue Pearl Granite
Blue Pearl Granite with roses or any flower, on a peon shaped memorial.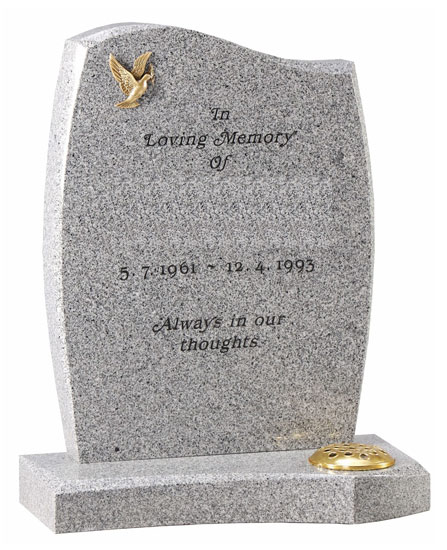 Warwick Grey Granite
Warwick Grey Granite a shaped and chamfered memorial in a light grey granite with a bronze ornament.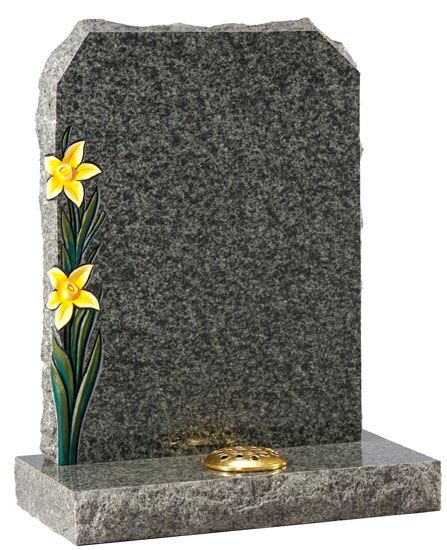 Jade Granite
Jade Granite a rustic edged memorial with a polished face including coloured spring daffodils.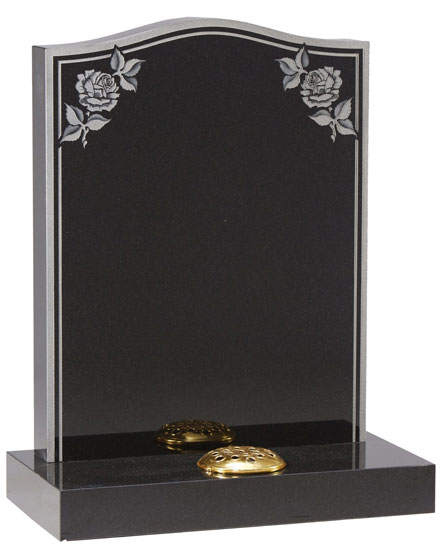 Black Granite
Black Granite with etched roses and a double border on a dense black polished face.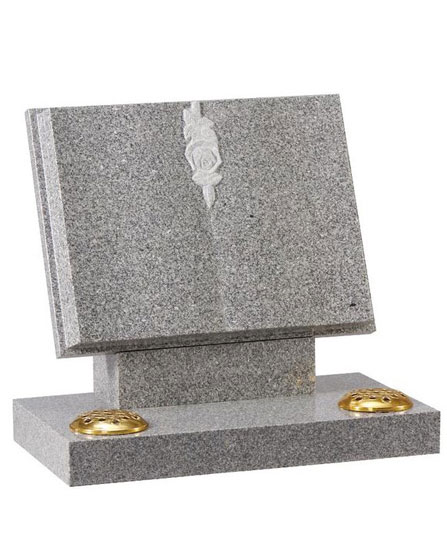 Lunar Grey Granite
Lunar Grey Granite a granite book memorial with a carved rose sat on a wide rest including two flower containers..